About Us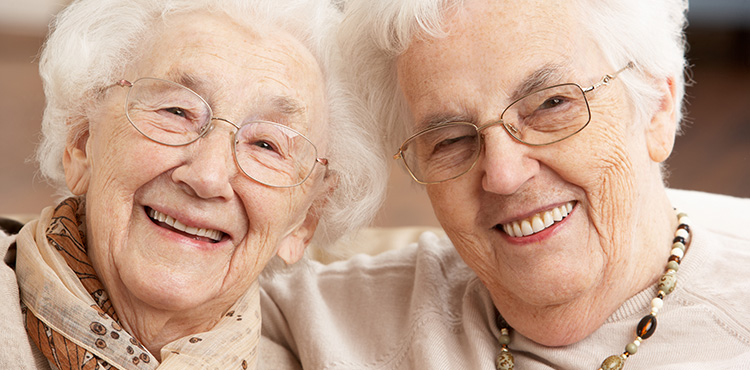 Commitment To Excellence
Green Bay Health Services is located in beautiful Green Bay, WI. We primarily serve the counties of the Northeastern Region. Green Bay provides services and support for people with medical conditions whose clinical treatment needs cannot be supported in the community.
We offer intensive rehabilitation for those who need it. We work with the resident to keep their rehab stay as short as possible while taking into consideration the safety of the resident as well. Whether the problem arises as a stroke, cardiac or bone issue, we can assist with the recovery of the lost function(s) as quickly as one is able to. Our success stories are many.
Green Bay Health Services strives to deliver highly individualized and effective treatment in a home-like environment. Our primary health program provides patients and their families with a strategic and personalized blend of clinical support, rehabilitative therapy and ancillary components which combine to create a comprehensive and customized treatment plan.
We know that every problem can be a challenge, every challenge an opportunity. We have an incredible, compassionate team of highly skilled professionals who are committed to helping you or your loved one overcome many obstacles. Our program is designed with the best evidence behind it, to teach residents to build stronger relationships, think more creatively, and live a brighter, better life. Visit us today!
Quick Facts
All 125 beds are Medicare and Medicaid certified.
All rooms have new electric high/low beds, and cable TV
The full in-house rehab unit provides PT, OT, ST.
Admissions can be processed 24/7